Jerry Tsai
Gentleman Adventurer
Index updated 02 November
Website updated 19 June
---
From this homepage:
(Click on any picture)
| | | |
| --- | --- | --- |
| | | |
| | | |
| You can read a little about me, Jerry S. Tsai. | You can email me at the address above. | Looking for a different Jerry Tsai? Here's a list of other Jerry Tsais with a virtual presence on the Web. |
| | | |
| | | |
| | I got married! See the wedding website for details. | |
| | | |
| | | |
| You can see my professional information. | You can learn about the field of biostatistics. | You can download useful SAS® macros (statistical software) that I have written. |
| | | |
| | | |
| You can find out about my avocational interests. | You can read recommendations specific to Boston and particularly to the Harvard Medical Campus. | You can read some of my musings and rants. |
| | | |
| | | |
| You can read a story about how my wife and I got engaged. | You can learn a little about my family. | You can learn about friends of mine with webpages of their own. |
---
As a child and teenager...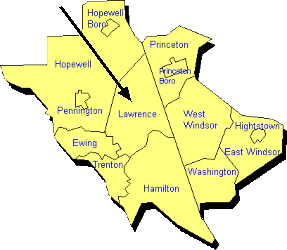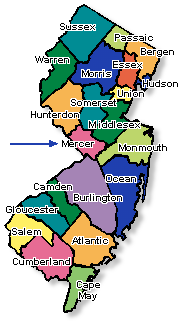 I grew up in Lawrence Township, New Jersey. The Township of Lawrence is one of several municipalities that make up Mercer County, New Jersey. In the center of Lawrence Township is the town of Lawrenceville, which I consider my hometown. Lawrenceville is nestled between Trenton, the capital of New Jersey, and Princeton, of university fame. In addition, it is about 60 miles from New York City and 45 miles from Philadelphia.
Lawrenceville is a relatively small town by New Jersey standards. According to the 2000 U.S. Census, Lawrenceville proper has a population of about 4,000 people, while the township has a population of about 30,000 people.

I received all my primary and secondary schooling in Lawrenceville, attending the Lawrence Elementary School from kindergarten through fourth grade, the Lawrence Intermediate School from fifth through seventh grades, and The Lawrenceville School, locally known as "Lawrence Prep," from eighth through twelfth grades.
Fast forwarding through to the present...
I guess I must have developed a lifelong passion for learning.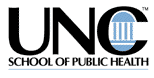 In the intervening years since high school to the present, I have lived in Baltimore; Boston; San Francisco; Chapel Hill, NC; and Boston again, and done coursework at The Johns Hopkins University, Boston University, the University of California Berkeley Extension, and the University of North Carolina at Chapel Hill.

Itinerantly, I have also worked at many companies, including Gillette, Bank of America, and SAS Institute.
Living in many places has definitely given me confidence to adapt to changing circumstances. Also, it has afforded me the opportunity to learn many varied things.

I have completed much of my doctoral work in the Department of Biostatistics at the Harvard School of Public Health. After much hard work, I will receive my diploma in Health Decision Sciences. The majority of my work was conducted at the Center for Outcomes and Policy Research of the Dana-Farber Cancer Institute.
Under the guidance of Karen Kuntz, Milt Weinstein, Rich Gelber, Jane Weeks, and many others, I have gained expertise in several quantitative methods used to explore questions in health care, including: health outcomes research, health policy research, health services research, biostatistics, and economic evaluation (including decision analysis and cost-effectiveness analysis) of health care.
At the present time...
I have recently moved to Los Angeles to help plan for the wedding. I am finishing up my doctoral research and have started looking for work.
---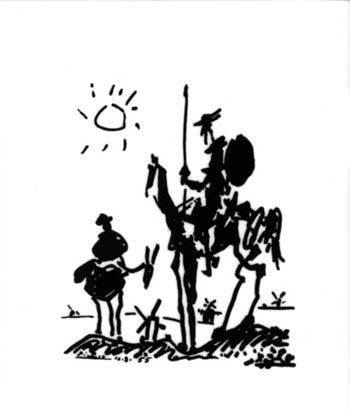 ---
Page last updated: 02 November 2004
This page and all its contents are Copyright © 2004 Jerry S. Tsai